Don't let load shedding catch you off guard.
Select cinemas are equipped to keep trading even during power outages.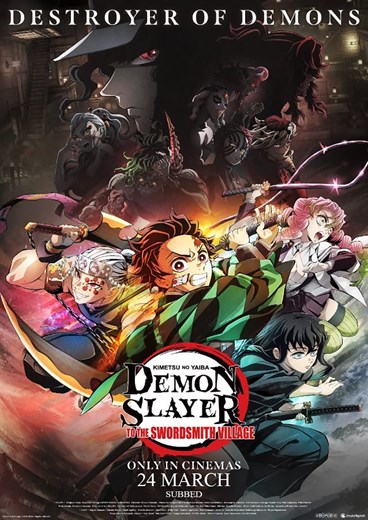 All the Upper Rank Demons assemble on the big Skreen!
Pre-release screening Thursday 23 March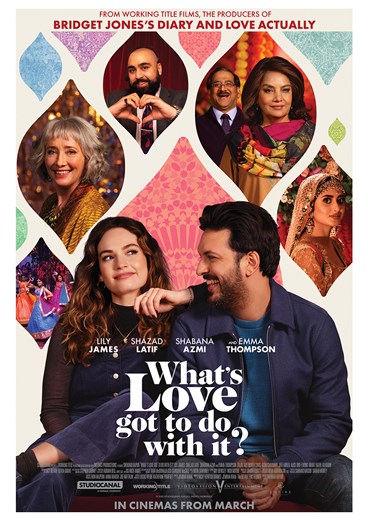 an award-winning film-maker documents her best friend's journey into an assisted marriage
Now Showing

Get the perfect luxury movie experience bundle.
For only R240!

Subscribe & get movies for less
Subs Club is now available at all cinemas nationwide!

Our cinemas have gone cashless
Book your tickets & snacks here or on the APP